Call today for a
15 minute Free Consultation
(925) 794-8004
Currently offering initial & follow-up phone and video sessions due to COVID-19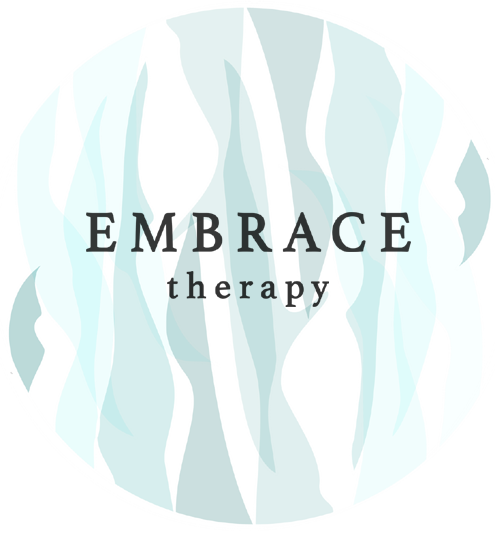 Welcome to Embrace Therapy
Brooke Rawdin, PsyD.
My East Bay practice is built upon the philosophy that therapy is most effective when there is a warm connection, a strong foundation of trust, and a collaborative patient-therapist relationship. In order to best support you or your child, I take a direct, hands-on, and non-judgmental approach. We will explore strengths and challenges through activities, mindfulness training, skill-building exercises, and play, as appropriate for you or your child's particular needs. I welcome patients from all backgrounds, cultures, sexual orientations, and genders.
Individual Therapy
A safe and supportive place to inspire change and healing.
Family Therapy
Understanding family patterns, enhancing communication, and reducing conflict are key.
Group Therapy
Youth Groups
Parent Groups
I uniquely tailor treatment in accordance with the individual needs of each patient. In my work, I often draw from the following modalities:
Acceptance and Commitment Therapy (ACT)
Cognitive-Behavioral Therapy (CBT)
Dialectical Behavioral Therapy (DBT)
Mindfulness-Based therapies
Parent-Child Interactive Therapy (modified)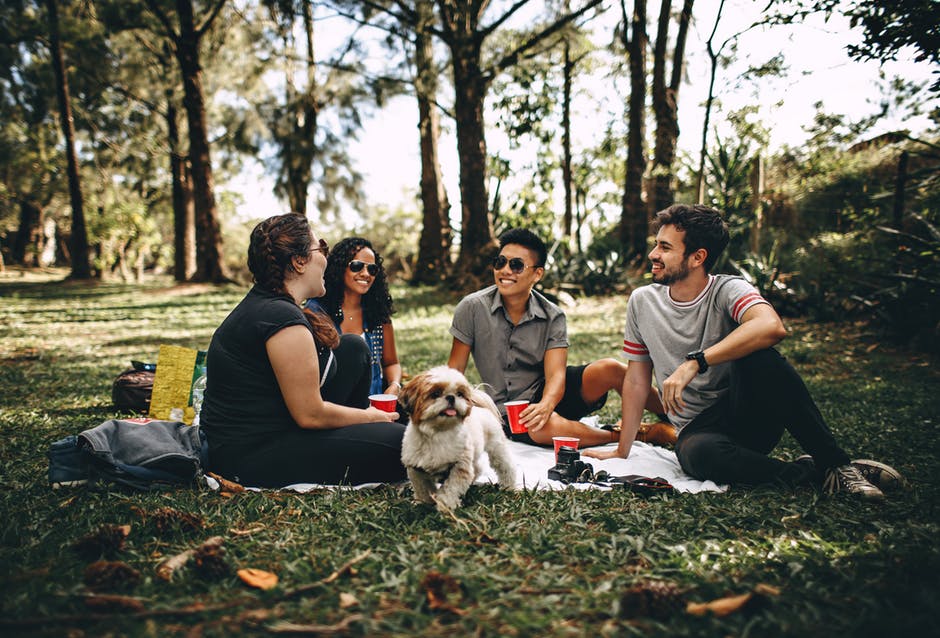 What People Are Saying!
Testimonials
"Dr. Rawdin's therapeutic approach is supportive and genuine. She uses engaging and interactive techniques with warmth and humor to engage even the most resistant clients. "
Kaitlin Tully, PhD

Psychologist
"My parents don't understand me. My American friends don't understand me, but I feel like you do."
Client Age 17
Immigrated to U.S. 3 Years Ago
"Thank you so much for working with us through the most difficult time of our lives. You never gave up even when we felt like it. Our son trusted you to open up more than he ever has before."